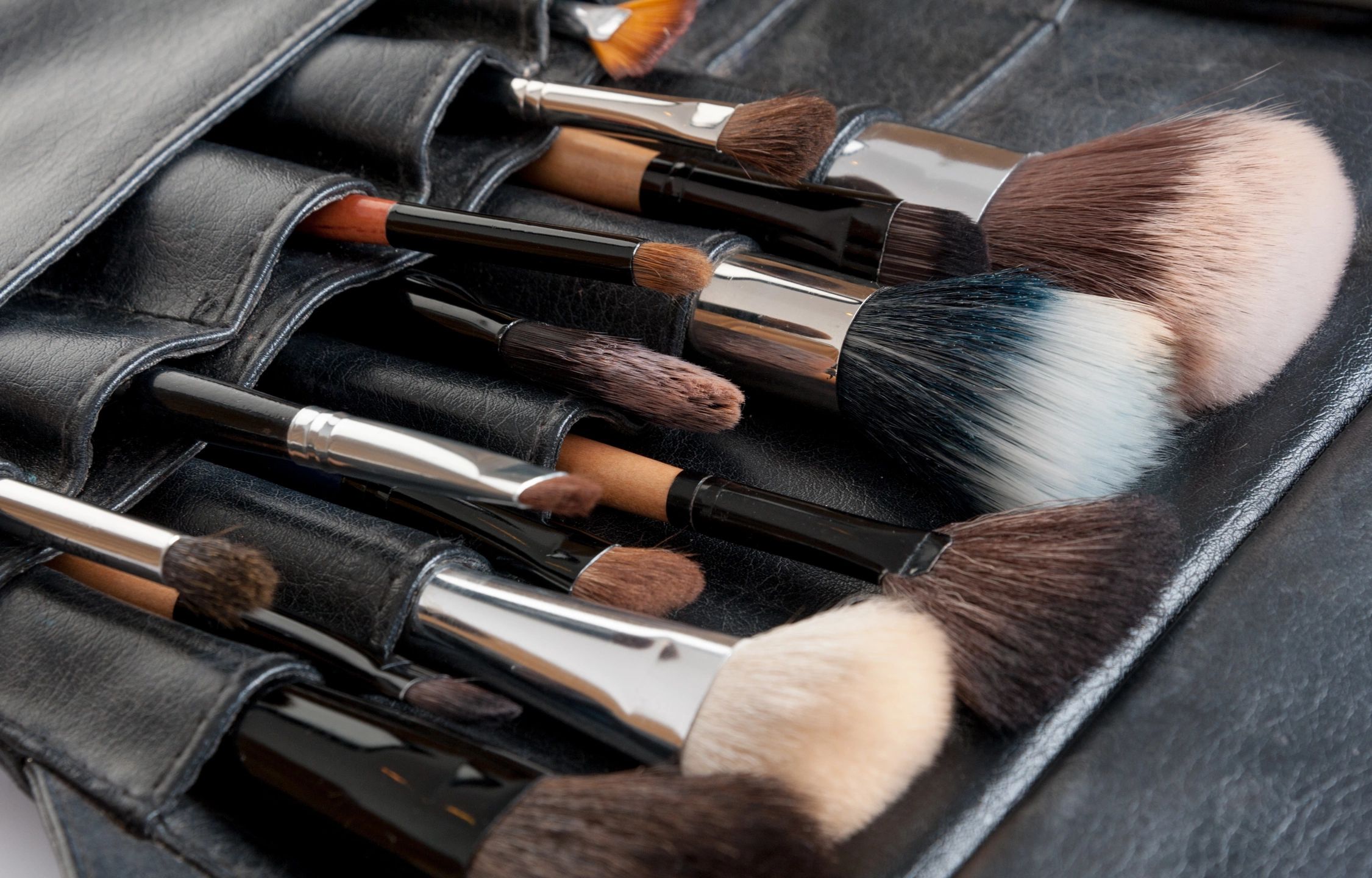 MAKEUP
Makeup Application- $50
Full face makeup application. Includes pair of false strip lashes.
Get $5 off when 3 or more people book for the same event.
In studio and on location services available. Additional travel fees may apply.
Travel fees waived with required service minimum of 2 people and within 25 miles of Lehi, UT.
3-B Makeup Package- $135
Book a bridal package of 3 makeup application sessions for the same individual and save a total of $15.
Sessions may be used for events such as the trial run, engagement photo shoot, formal bridal photo shoot, shower, wedding day, etc.
Travel fees may still apply.
Private Makeup Lesson- $65
A private 1-on-1 makeup lesson. This 2 hour customized class covers tips, tricks, tools & product knowledge. Learn how to look your best while discovering new techniques & products. You can even bring your own makeup & learn to use what you already have.
LASH EXTENSIONS
Full Set Classic Lash Extensions- $95
Classic full set lash extensions. One lash extension is carefully applied to each natural lash with over 95% coverage.
Approximately 2-3 hours.
Fills- $45
Classic fills. Careful removal of grown-out lash extensions and new extensions applied to bare natural lashes with over 95% coverage. Performed every 2-3 weeks.
Approximately 1.5-2 hours.
Welcome Fill- $55
First time fill for new clients with existing lash extensions coming from another lash artist.
Note: If it is determined that the previous work does not meet our quality standard, a complete Lash Removal service will be required before a Full Set can be applied.
Express Fill- $30
Express touch-up fill 1 week after last service. Great for when you are about to go out of town, have pictures taken, or for any occasion where you want to be sure your lashes are extra full.
Approximately 1 hour.
Lash Removal- $15
Professional and safe removal of lash extensions with no damage* to the natural lashes.
*Note: Lash extensions that were improperly applied at another lash location may have caused/resulted in damage. I am not responsible for such damage.
Approximately 45 minutes.
Lash Growth Serum- $60
3 month supply.
Grande Lash Growth Serum is an award winning eyelash conditioner, created with a proprietary blend of vitamins, peptides, and amino acids, plus conditioning ingredients. GrandeLASH-MD delivers more youthful, healthy and dramatic natural eyelashes within 4-6 weeks, results may vary. It is scientifically tested and safe for use around the eyes.
Great to use with or without lash extensions. Can also be applied to brows.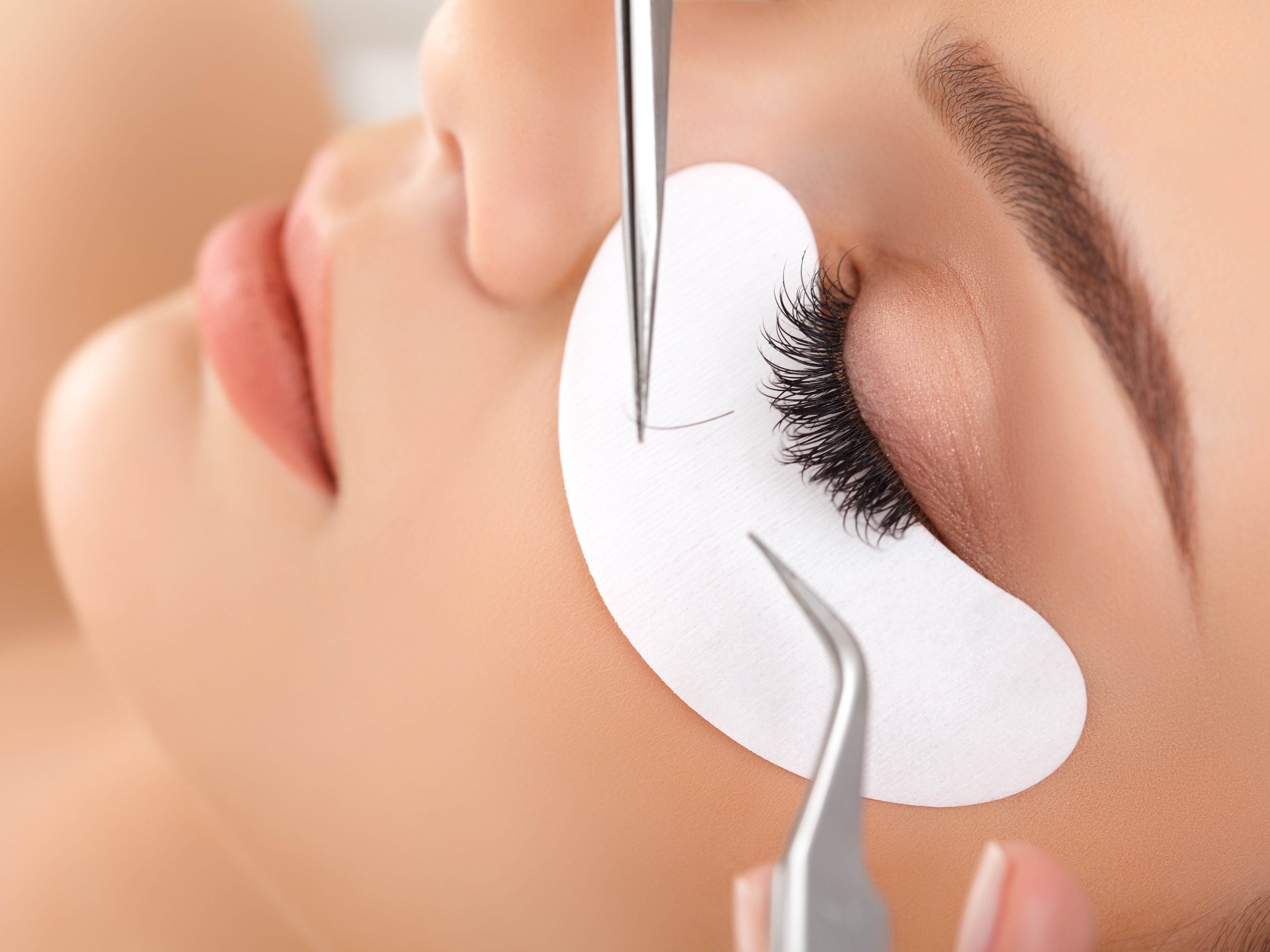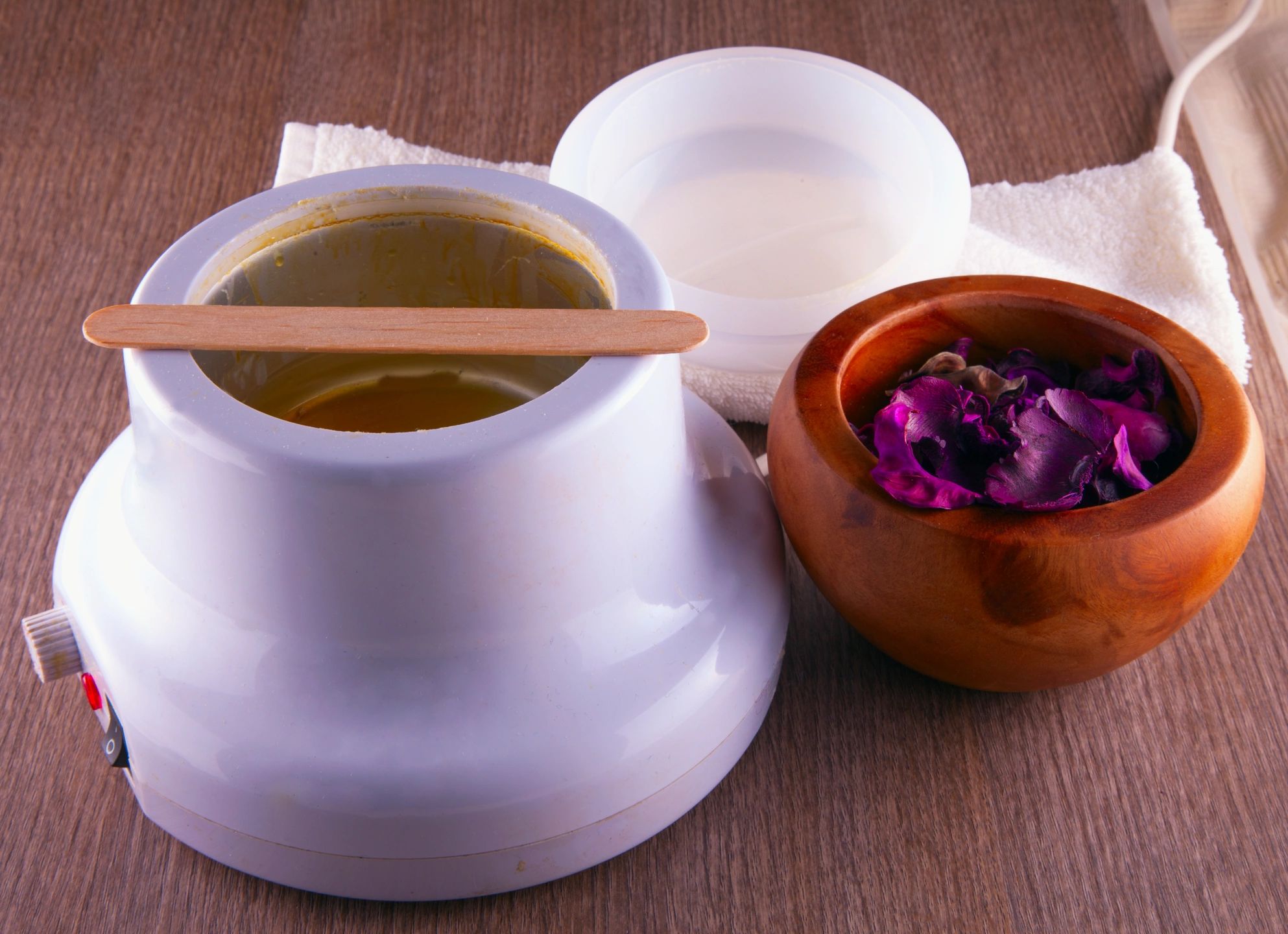 BROWS & WAXING
Brow Shaping/Wax- $15
Service includes consultation, shaping according to your bone structure, and wax.
Properly proportioned brows will bring balance and symmetry to the face and enhance your features.
(Get $3 off when booked with an additional service)
Brow Tint- $ 10
Enhance your newly shaped brows with a customized brow tint.
Add definition and the appearance of fuller brows in just 15 minutes.
Tint color lasts between 10-14 days.
Nostril Wax- $5
Lip Wax- $5